NOT GETTING THE RESULTS YOU WANT?
It's time for a web redesign!
Give your website a new look and improve your conversion rate with optimized designs.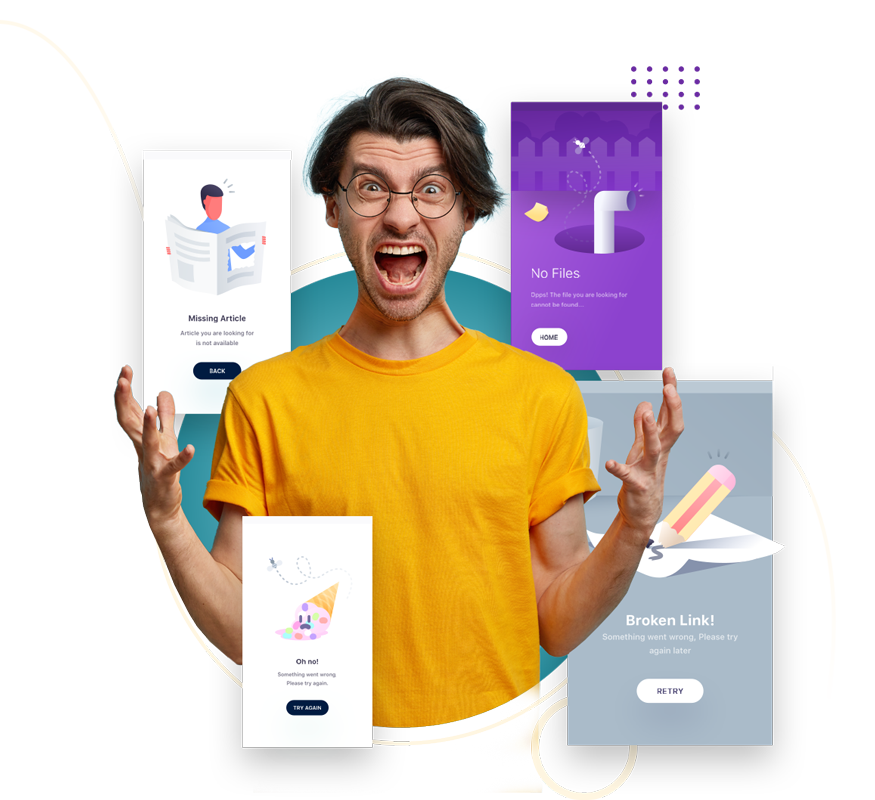 A web redesign is necessary when...
If your website takes a long time to load, most likely users will abandon it quickly. Don't let this happen!
Your website must be viewable on any browsing device to avoid user abandonment and penalties from Google.
A website with outdated designs and incoherent content will have problems being found in search engines, therefore, the conversion rate will drop significantly.
The image of your website must be fresh and updated to make good impressions on the users who visit it.
Improve search engine rankings and coherently order content sequences on your website to improve your visibility to users.
We have developed hundreds of projects,
customers that grow every day on the internet
This is how we redesign your website
Contact us for the redesign of your website
Haven't found what you are looking for? What do you wish to do?