We create your
landing page
Capture new customers, increase your conversions and design successful strategies with an optimized landing page.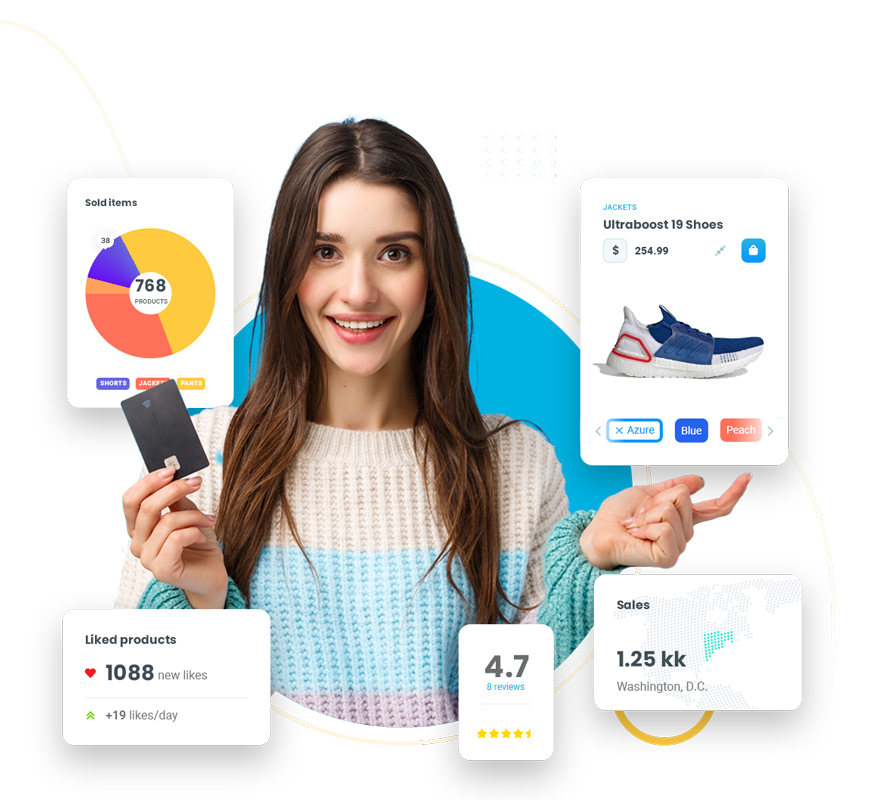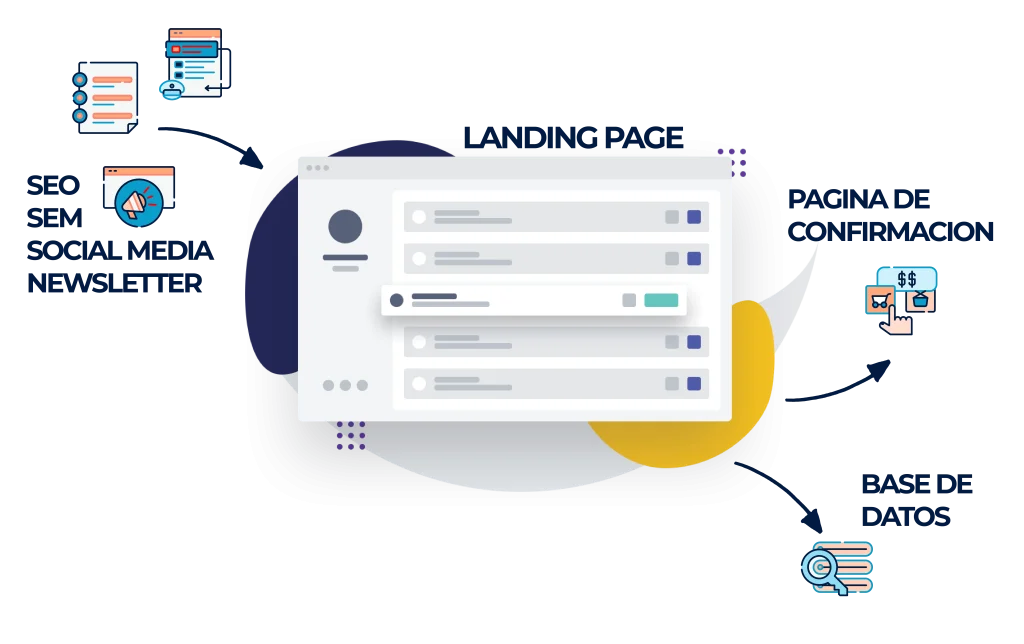 Capture, attract, convert and measure
Optimize your conversions and get more sales, creating a landing page will lead to success for your business.
A Cloud Media Pro landing page has:
We create a design according to the graphic values of your brand
Optimized SEO positioning
We improve the user experience with integrated positioning tools.
Landing pages are designed to capture, convert and improve the sales of your website.
Content design oriented to the main objective of your campaign.
Users will be able to interact with videos, images and audios.
Generate more leads with an eye-catching and irresistible call to action.
Conversion funnels significantly increase the success of your campaigns and increase your sales.
We focus on designing an interactive landing page that improves the conversion of users to customers.
We have developed hundreds of projects,
customers that grow every day on the internet
WE CREATE YOUR LANDING PAGE
We design and develop new opportunities for your online business.
We offer you multiple services and tools that guarantee the success of your conversion campaigns:
It's time to capture new clients!
We create your landing page
Schedule an appointment with our digital sales specialists and make the most of this conversion tool.
Haven't found what you are looking for? What do you wish to do?