Fast and reliable hosting for your website
Hire a secure hosting with high performance supports, security, reliability and guaranteed backups.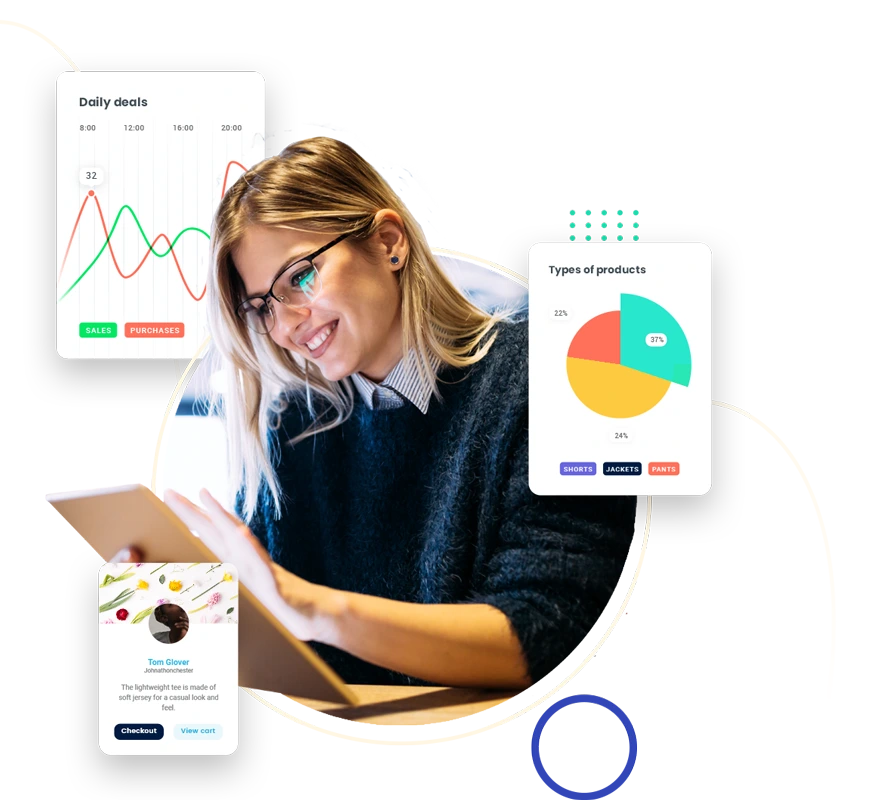 Choose the hosting plan that best suits your business
We have developed hundreds of projects,
customers that grow every day on the internet
Why hire a Cloud Media Pro hosting?
First of all we take care of securing your website.
Manage files and projects from a confortable control panel.
Don't let the size of your project limit you, we are specialists in high performance hosting,
Our backup copies will protect the files and information of your website.
We answer all your doubts and provide solutions to your website problems .
Our plans include statistical, control panel, anti-spam filters and email services tools
Hire your hosting with Cloud Media Pro
If you have special requirements such as dedicated servers, VPS, high performance hosting for live events, CND, request a meeting wit our team and we will be able to guide you.
Haven't found what you are looking for? What do you wish to do?