Register a unique domain for your online business.
Have you thought about one already? Find out if it is available!
Type the name and extension (e.g. .com) to check availibility
Features of a succesfull name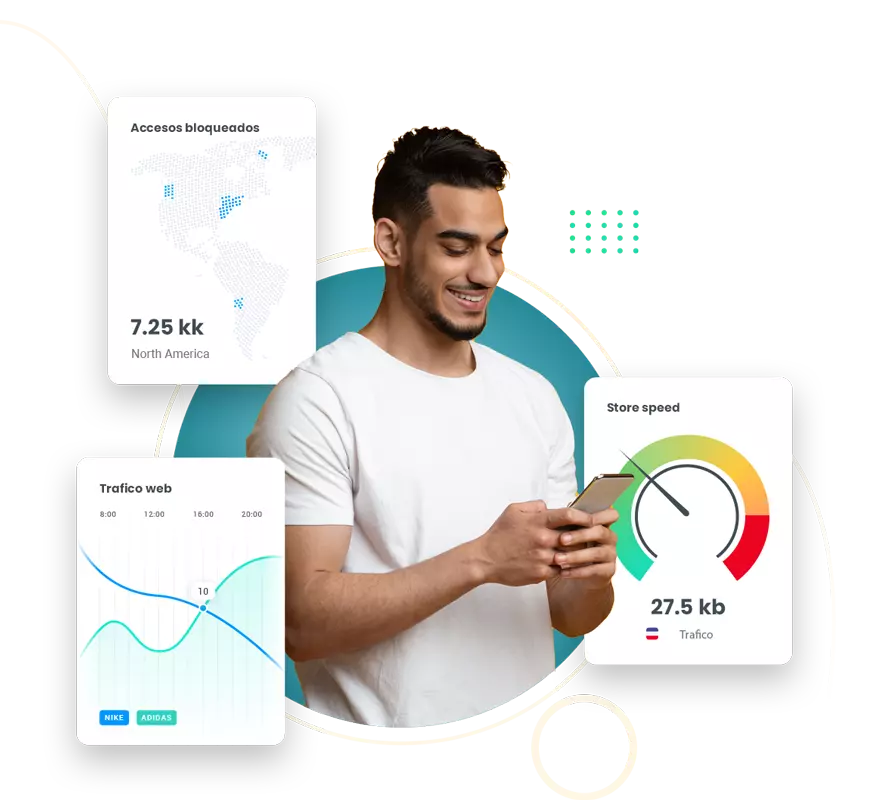 Why a Cloud Media Pro Domain?
Increase security with low-cost SSL certificates.
Activate the automatic renewal and don't worry about dates.
Manage your urls (DNS, Transfer code).
Technical support with our team of specialists.
Block transfers to prevent future errors.
Easily manage the data of your contacts
Haven't found what you are looking for? What do you wish to do?